"Best DEAD cover band around." 
- Mary Anne Crowley-Wheeler
"I randomly walked into the Gaslight on Saturday and glad I did, you guys were great."
- Chris Engleman
"This band is Awesome with a capitol A. Great rock and roll music and so much fun. Don't miss this one." 
- Junia Babylon
"There are a lot of Grateful Dead and Jerry Garcia cover and tribute bands in the region.  They all have good musicians and can play the songs.  But none of them have the vocal prowess of the Nipper Brothers or the attention to details that makes these guys just simply the best I've heard (and I think I've heard them all).  It's the songs, the vocals, and the groove.  And, of course, they obviously love what they do."
- Michael Mason
"If you want to experience the music of the Grateful Dead, there are several options available. One is to take in a show by Dead & Company, at the Shoreline Amphitheater or similar venue. I have done it, and it was a blast. Very well done, but very expensive. Go see them if you can. Another way to go is to see the Nipper Brothers, Joe and Scott, with the rest of their band. You can see them at venues all around the Sacramento area. It will cost you a lot less money, but you will still have a blast. The Nipper Brothers bring tremendous talent, dedication, and love for the music. They play it very well."
- Frank Farmer
"Another great concert at Two Rivers last night. Your music is unbelievable and you'll be seeing us again thank you so much."
- Junia Babylon
The Nipper Brothers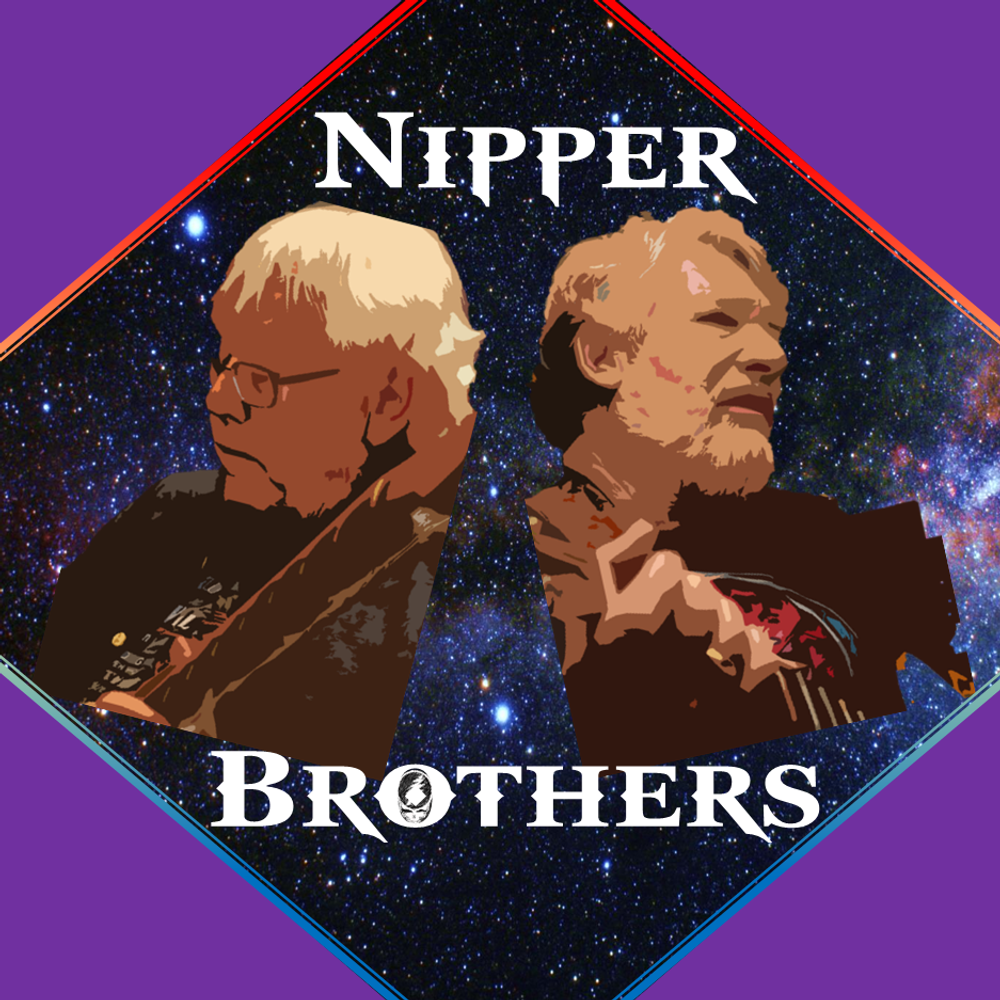 Playing Grateful Dead
and Dead-friendly music
Nipper Brothers is a Sacramento-based band that plays music from the Grateful Dead and "Dead-friendly" material from J.J. Cale, Van Morrison, John Hiatt, Railroad Earth, The Band, and many others.  The focus is on delivering strong vocal harmonies with textured instrumentals in the context of great songs.
916-693-1296
Press Photos
Short sample of audio from live shows